Garden City Cosmetic Dentistry
Cosmetic Dentistry by Dr. Nancy Tobin
Smile Artistry for Garden City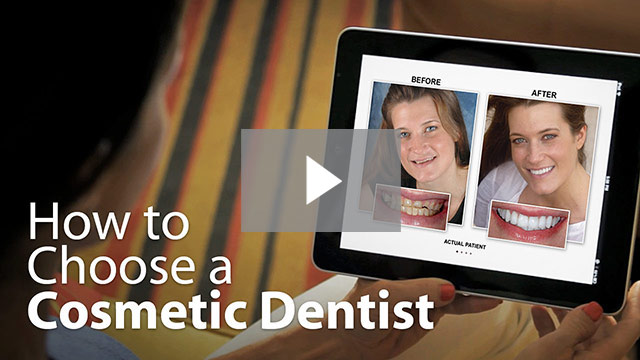 Are you embarrassed by the appearance of your smile? Do you have cracked, worn or stained teeth? Are there gaps between your teeth? Are your teeth crooked? Do you have missing teeth?
Don't worry. Whatever is detracting from your smile can be restored to a natural, attractive appearance.
Mother Nature doesn't always create beautiful smiles . . . but with her eye for design and expertise in cosmetic dentistry, Dr. Nancy Tobin does!
Dr. Tobin offers the following smile enhancing cosmetic procedures: